Because your family's best friends deserve the best care.
Merrimack Valley's Best Choice for:
Dog Walking – 
Pet Sitting –
Cat Sitting –
Play Packages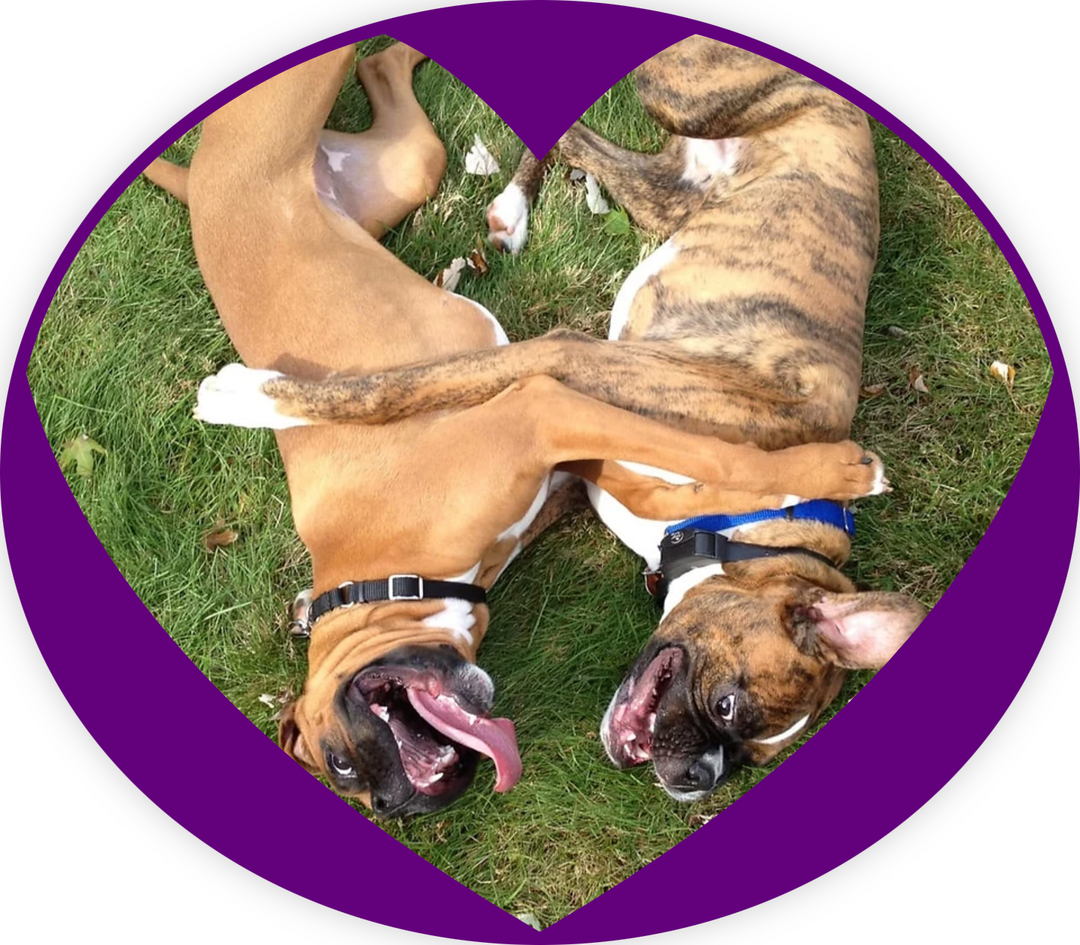 We love animals. We love them so much that we want to snuggle and play with as many furry (or feathered, scaly, or gilled!) friends as we can. But since we can't live with them all, we had to think of a different way to spread the love.
You won't find a more dedicated group to take care of your family member. Whether you need someone to walk your dog while you're at work, take care of your pals while you're on vacation, or someone to snuggle with your cat, we're the pet sitters 4 U. 
With a combined 30 years of experience on our team, there's no other sitter your pet will be safer, happier, or have more fun with—guaranteed.
These are great people, great sitters!!! I actually parted with my kids a couple of times and had no worries and they were in the best hands. And if I can part with my kids, then they must be good!!!
Lisa has been caring for our dog Augie for 8 years! Our family couldn't ask for a more loving, kind team to help watch our pupper! They are so reliable and trustworthy! We can't recommend enough!!
I thought having a dog was the end of vacations but Lisa and the folks at A Pet Sitter 4 U makes it possible for our social calendar to  exist. You guys are spectacular and I appreciate everything you do for Teddy (and us).