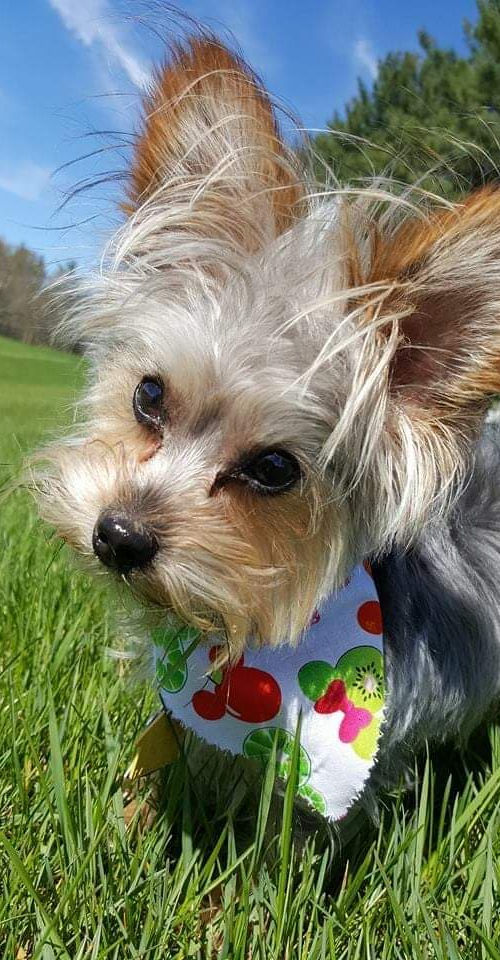 Meet Flipper
And some of her friends…
Meet Flipper, our wonderful 4-pound bundle of inspiration, adopted in 2015. She's a yorkie/poodle mix.
Flipper is a great example of the caliber of dog you can find in your local shelter – an important reminder for those searching for their next best friend.
She's a bundle of energy who loves to warm laps, keep us company in the car, and spend her days being a beach bum. She loves dogs of all sizes and makes everyone she meets smile.
We work hard to follow Flipper's lead in loving life and enjoying every day to the fullest extent possible.