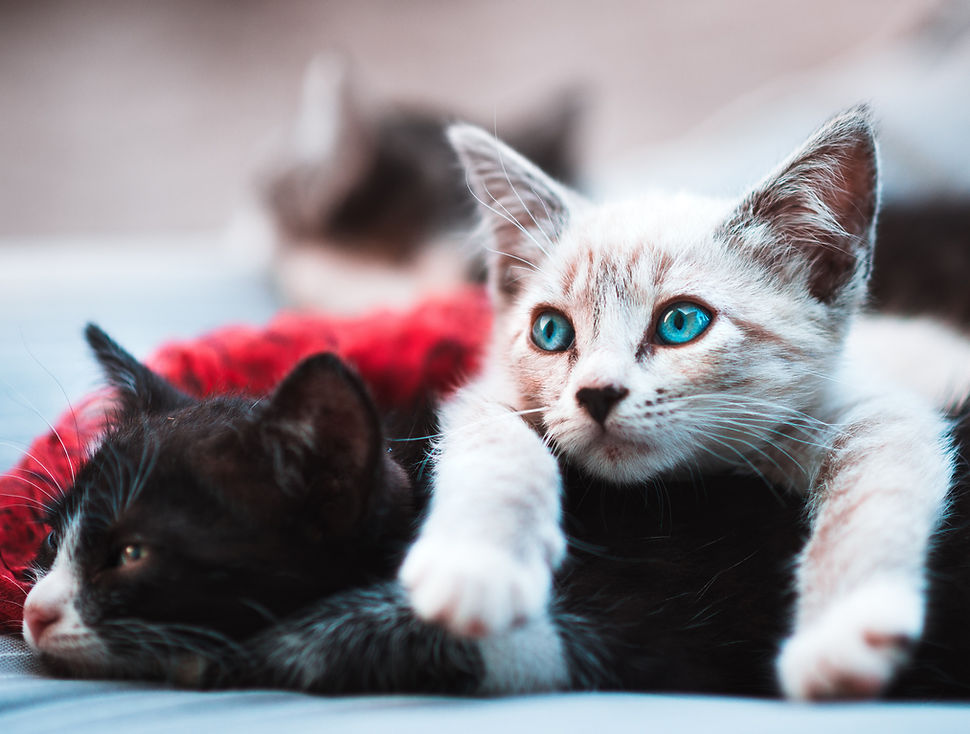 We love animals. We love them so much that we want to snuggle and play with as many furry (or feathered, scaly, or gilled!) friends as we can. But since we can't live with them all, we had to think of a different way to spread the love.
You won't find a more dedicated group to take care of your family member. Whether you need someone to walk your dog while you're at work, take care of your pals while you're on vacation, or someone to snuggle with your cat, we're the pet sitters 4 U.
With a combined 20 years of experience on our team, there's no other sitter your pet will be safer, happier, or have more fun with—guaranteed.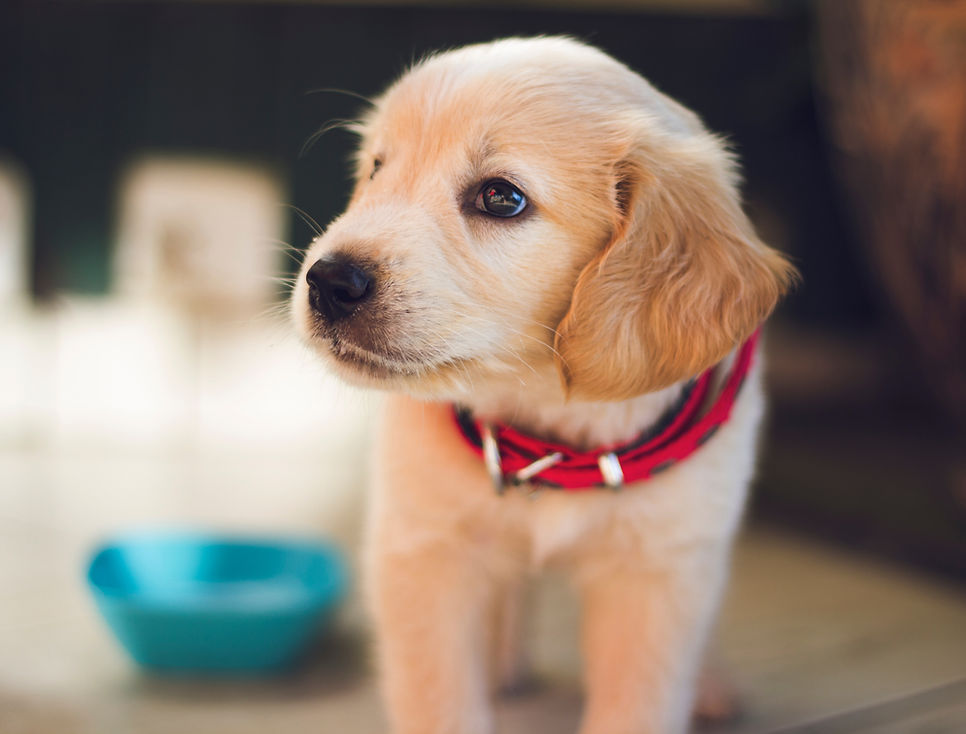 Lisa Burdin
Lisa was born to care for animals. As a child, she forever had tiny animals in her hands. She has loved and housed many of her own pets but always had room for an extra "border or two."
Lisa volunteered at the Salem Animal Rescue League for over 10 years, and opened her home as a foster to numerous kittens and puppies. She finds joy in fostering, and even more joy in finding permanent homes for her charges.
As a key volunteer in animal fundraising efforts, she contributes to the never-ending needs of the rescue community.
Previously, Lisa worked in a doggie daycare/ kennel environment where she was responsible for 5-20 dogs at a time.
She is certified in pet CPR, and prides herself on her unwavering dedication to her clients–four-legged, feathered, or otherwise.